Inaugural Meeting of Science and Technology Association Successfully Held at JOYTECH
---
On the afternoon of September 25, 2020, the inaugural meeting of Zhejiang Joytech Electronics Co., Ltd. for Science and Technology Association (hereinafter referred to as JOYTECH S&T Association) began in the solemn national anthem. Mr.Xingxin Chu, member and vice president of Tongxiang Association for Science and Technology, Mr.Guowei Qian, deputy director of Puyuan Woolen Knitted Sweater Market Management Committee attended the meeting.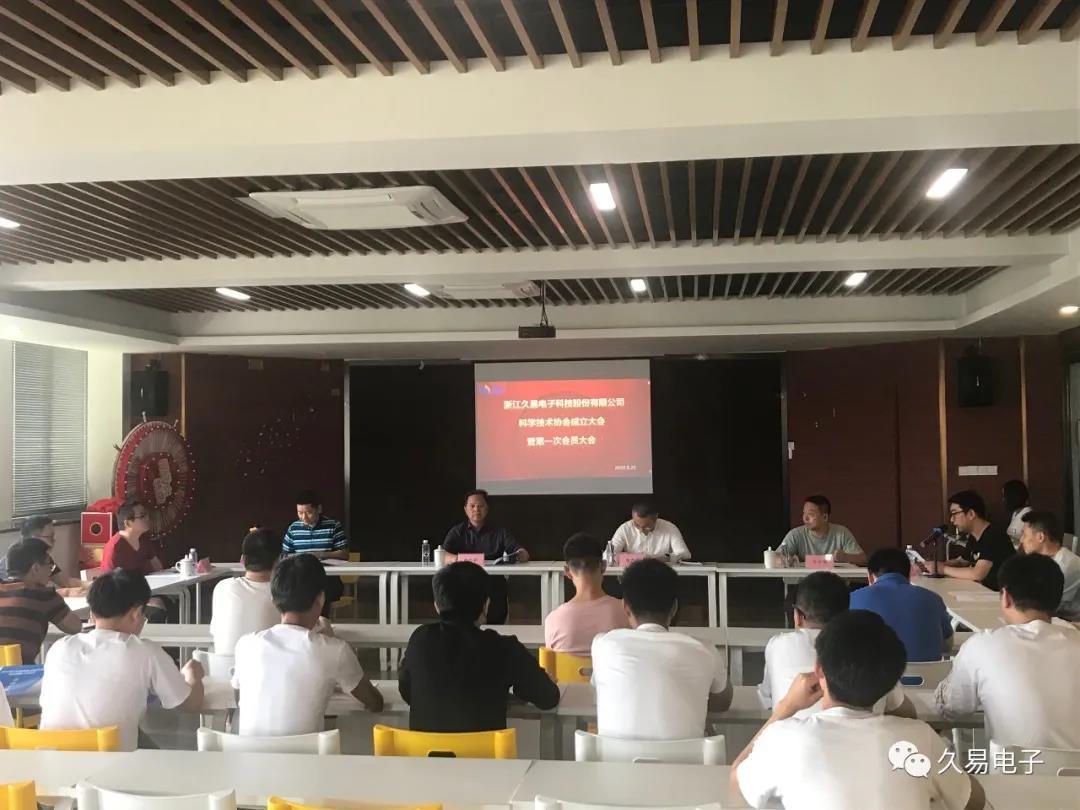 Tongxiang S&T Association attached great importance to the foundation of JOYTECH S&T Association and guided the work carefully, proposed valuable suggestion: First, to Strengthen organizational construction, promote the steady development of enterprise science and technology association. Second, to improve service efficiency, promote the convergence of innovation factors to the enterprise. Third, to support the development of human resources and create a homelike working environment for scientific and technological workers.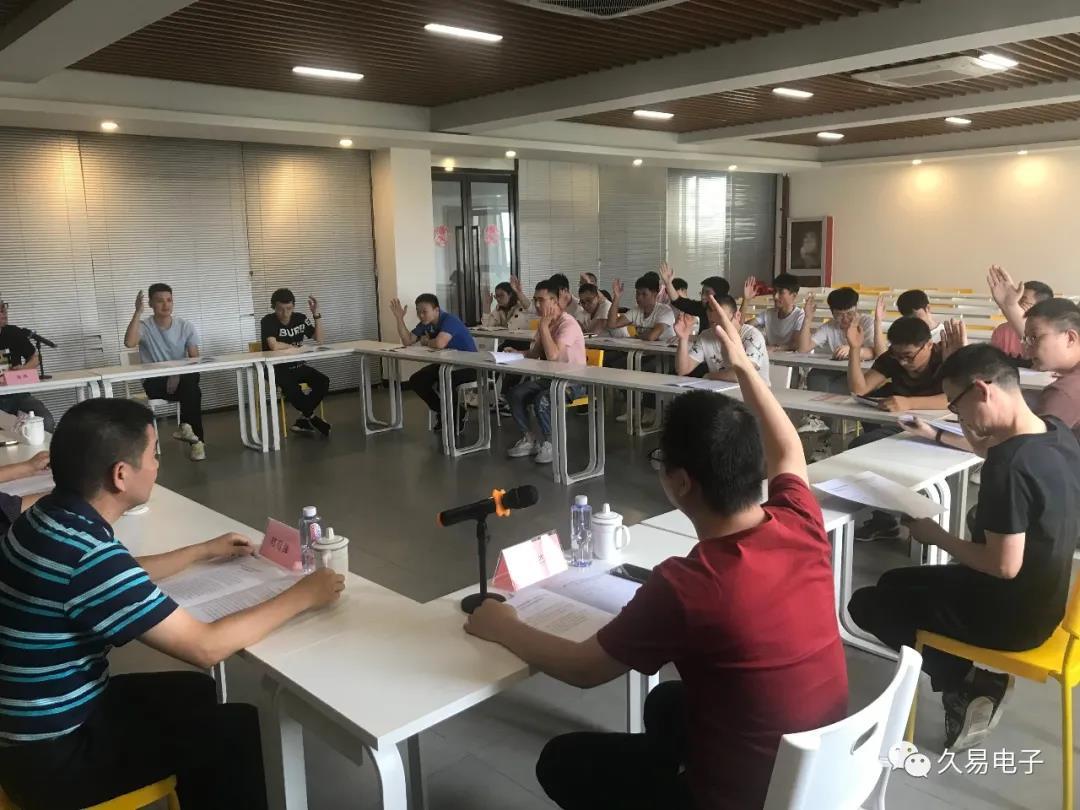 For 10 years, JOYTECH has been adhering to the "science and technology innovation" as the enterprise philosophy, whether in the "talent strategy" or in the "science and technology investment", JOYTECH has walked in the forefront of the domestic industry.
Today we formally founded our Science and Technology Association, is to better implement this business philosophy, the establishment of Science and Technology Association will promote enterprise management level and scientific and technological progress, enhance the core competitiveness of long easy in the market competition, so as to promote the accelerated development of enterprise. At the same time, It's also another way to contribute to the development of Tongxiang Science and Technology Association.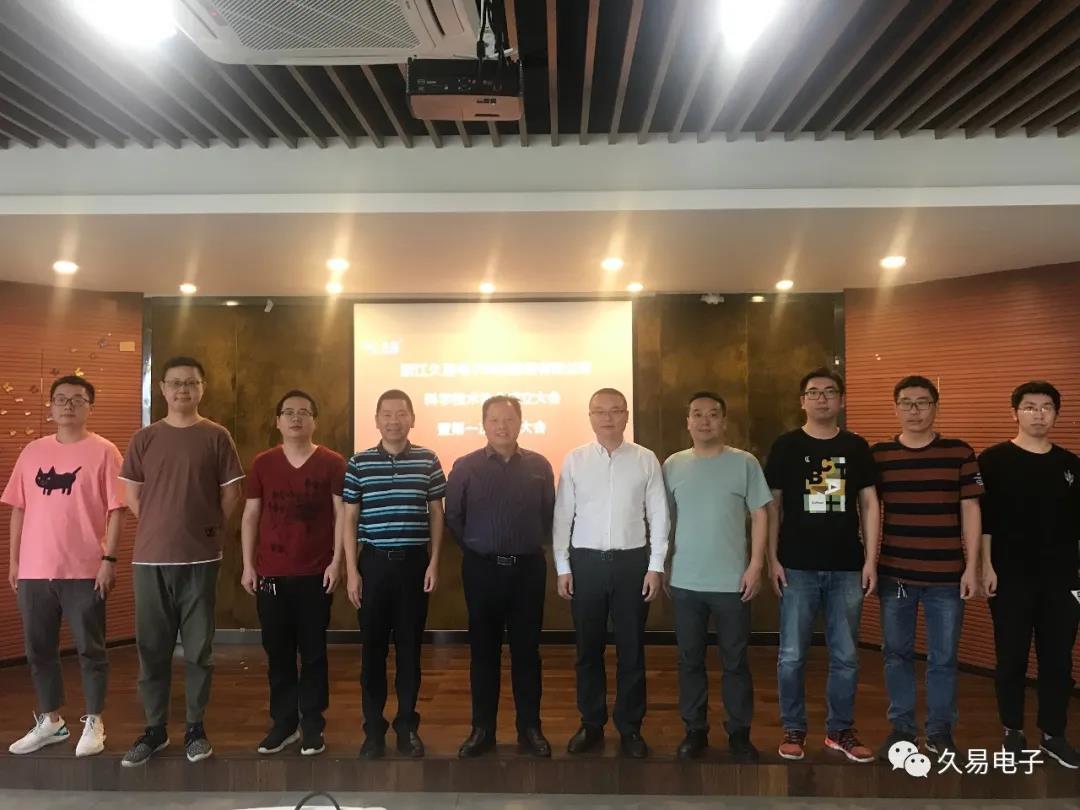 For next step, JOYTECH S&T Association will strengthen the organizational construction, take the association constitution as the standard, based on standardized construction, to create a good atmosphere for innovation and entrepreneurship; Strengthen science and technology innovation exchanges and cooperation, promote the growth of science and technology personnel, enhance the independent innovation ability of enterprises, to achieve sustainable and healthy development of enterprises and Puyuan town science and technology and economic integration to make due contributions!