The 23rd JOYTECH Happy Conference · Mid-Autumn Festival Special
---
Before Mid-Autumn Festival, JOYTECH held an integral happy conference · Mid-Autumn Festival Special.
Mid-Autumn Festival, we gather here, give birthday wishes, award points ranking awards, draw points prizes, play a variety of games...... We left memorial pictures of every happy moment on this special conference.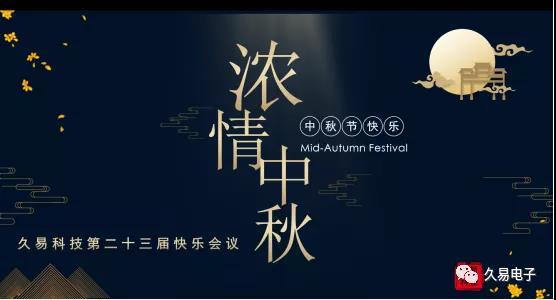 Point system management is a kind of incentive mechanism management form that uses bonus points and deduction points to comprehensively evaluate people's ability and comprehensive performance, and uses software to record and permanently use it.
Since JOYTECH introduced and implemented the points system management in 2017, it has greatly improved the executive power and sense of belonging of employees, and also brought infinite extension of fine management to the company.
This new management mode is like an invisible line connecting the company and employees. Combine the company's goal with the employee's personal score, and finally achieve a win-win situation for both the employee and the company.