The Deputy Secretary of CPC Municipal Committee, The Mayor of Tongxiang Mr.Huiyou Yu and His Delegation Came to Inspect Our Company
---
On the morning of January 10th, 2021, the deputy secretary of CPC municipal committee, the mayor of Tongxiang Mr.Huiyou Yu and his delegation came to inspect our company, accompanied by Lihao Wang-director of Municipal Government Office, Weiming Su-party secretary of Puyuan Town, and Wubin Lu-deputy mayor of Puyuan Town.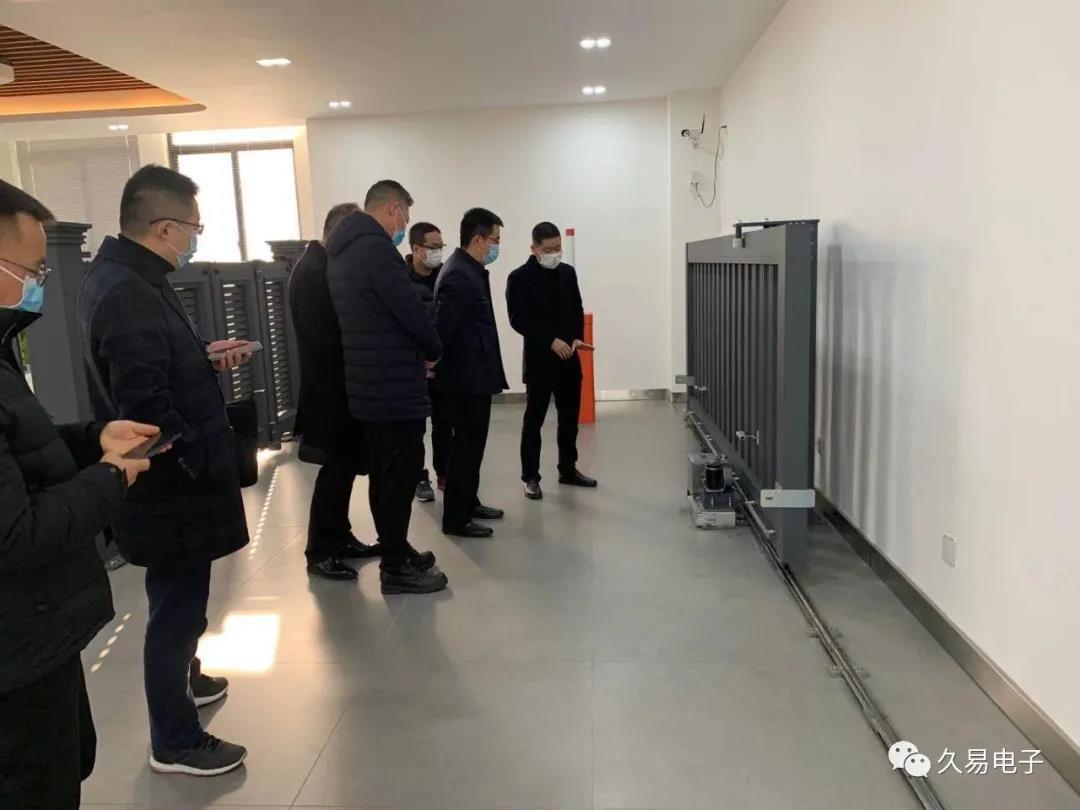 Mayor Yu and his delegation visited the showroom and intelligent production workshop of our company. In the following symposium, Mr.Ziqiang Lu, general manager of our company, reported the company's industrial layout, industrial development space and market prospect, as well as the future development etc.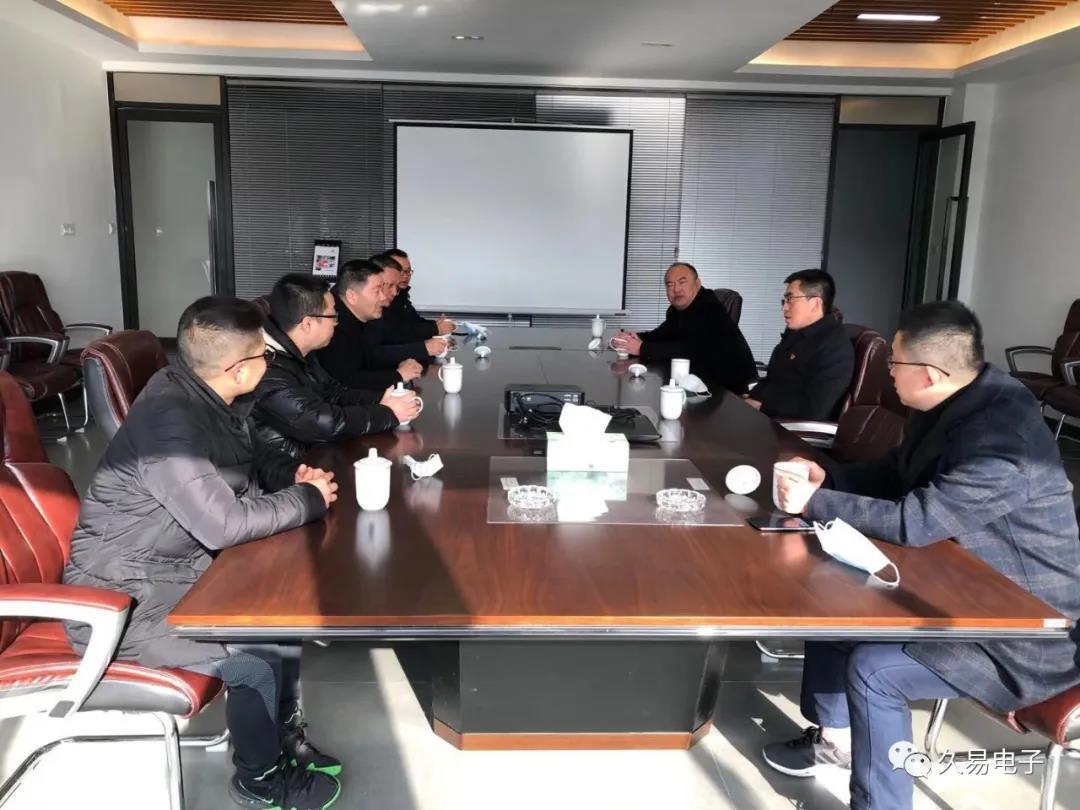 Mayor Yu fully affirmed the achievements of our company, such as National High-tech Enterprise, Zhejiang Invisible Champion Enterprise Cultivation List and Jiaxing Gazelle Enterprise etc. and gave valuable suggestions for our company's development and improvement in the next year.
In the New Year, we will continue to cultivate our main business, strive for innovation, and constantly improve the operation efficiency and efficiency, so as to make greater contributions to the economic and social development of the city.